Greetings Traveller.
You've found the portflio of a Brisbane based visual and experience designer.
Most call him Isaac Joe Kong and he currently works at WorkingMouse as the lead designer.
This is just a sample of his works and thoughts, if you want to have a chat about design, art or Dungeons & Dragons send him a message.
Send message
Branding is so much more than the ink of a logo on your business card
It is everthing about yourself. Your name, how you greet your customers, what they feel when they work with you. It is the art on the walls and colours on the paper.
WorkingMouse rebrand oversee 2016
The landscape has shifted. Good enough is getting drowned out
The whitenoise of the web means that if you want to stand out and keep users engaged you need to offer a whole expereince that will leave then wanting more.
D&D App concept 2017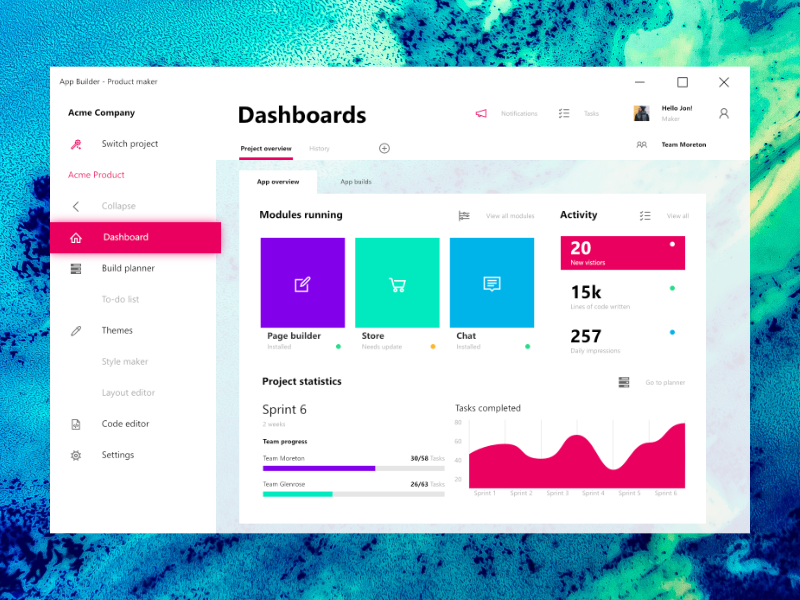 Art and design have always been at odds. One is about emotion, the other function.
However just because they sit on the opposite sides of the playground doesn't mean they still can't intermingle. Design doesn't need to be without form and emotion.
Secret product 2017
Follow my adventure
Send message
© IJOEK 2017